Neil Patrick Harris (born June 15, 1973) is an American actor, known primarily for his comedy roles on television and his dramatic and musical stage roles. His best-known roles are the title character on Doogie Howser, M.D. (1989–93), and Barney Stinson on How I Met Your Mother (2005–14), for which he was nominated for four Emmy Awards.
He is also known for his role as the title character in Joss Whedon's musical Dr. Horrible's Sing-Along Blog (2008) and a fictional version of himself in the Harold & Kumar film series (2004–11). He appeared in the films Starship Troopers (1997), Beastly (2011), The Smurfs (2011), The Smurfs 2 (2013), A Million Ways to Die in the West (2014), and Gone Girl (2014).
INSTAGRAM
TWITTER
Looking for a great summer album? Try my good bud @AsherMonroe's awesome new Inner Circle! https://t.co/wMjETqfUJM https://t.co/wMjETqfUJM
I'm telling you, I'm telling you, I'm telling you - go see this awesome show! @InandOfItself
200 More Elephants to Appear at the Daryl Roth Theatre as IN & OF ITSELF Extends Again
Due to overwhelming demand, the critically-acclaimed IN & OF ITSELF - created and performed by three-time Academy of Magical Arts Award winner Derek D...
www.broadwayworld.com
This week's @ThisAmerLife includes the brilliant @derek_del and @InandOfItself. Magic taken to another level. #proud
This American Life by WBEZ on Apple Podcasts
Download past episodes or subscribe to future episodes of This American Life by WBEZ for free.
itunes.apple.com
Love it. I am my own app. Check out The IAm Neil Patrick Harris App for iPhone- https://t.co/HeebyGbMHY and Android- https://t.co/h7LdEVW6FR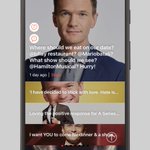 So proud of you, @Davidburtka. You've put so much passion and heart into this book. Well done! Err, medium rare!
David Burtka Is Releasing His First-Ever Cookbook
"I'm thrilled to be able to share my secrets to throwing a fantastic event," Burtka, 42, says.
people.com
Curse you, @TheEmmys, and all that you stand for! Vengeance...will...be...MINE!! Um, possible to still get a ticket to the Governor's Ball?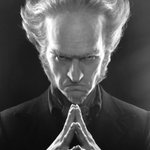 How cool is this: @SFMOMA has created a texting service that sends your phone art based on a sent emoji or phrase:
Text SFMOMA Your Favorite Emoji and Receive an Artwork From Their Vast Collection
The San Francisco Museum of Modern Art's newest tech tool allows any smartphone user to gain access to the artworks hidden behind their archive doors,...
www.thisiscolossal.com
Utterly ignorant and classless, Mr. Woods. I'm friends with this family. You know not of what you speak, and should be ashamed of yourself.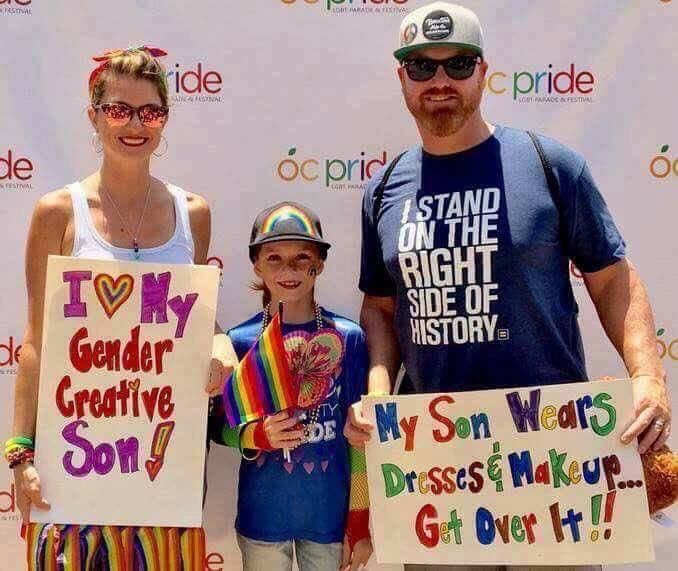 James Woods
@RealJamesWoods
This is sweet. Wait until this poor kid grows up, realizes what you've done, and stuffs both of you dismembered into a freezer in the garage
FACEBOOK
David and I take a gajillion pics of our kids, and now that we're working with FreePrints, it's super easy to get free 4x6 photos printed and delivered straight to your door! Check out FreePrints.com for more deets. Or, since you live in the 21st century, just use your iPhone or Android to download their free app. All you pay is a small shipping charge. #PrintFreePhotos #ItsFreeWhyNot ... See MoreSee Less